Charities
Esther's Aid
Since 2000, Esther's Aid has provided intervention to needy, abused, and abandoned children of Rwanda, training them to succeed through education, skills development, and a positive vision for a productive and sustainable future. Since 2010, Esther's Aid has been building classrooms, dormitories, and other essential structures at the Village of Peace, 2.6 acres that will be their permanent campus to fulfill their vital mission.
esthersaid.org
UNICEF -- Philippines Super Typhoon Haiyan
UNICEF is the driving force that helps build a world where the rights of every child are realized. UNICEF was created with this purpose in mind – to work with others to overcome the obstacles that poverty, violence, disease and discrimination place in a child's path. In 2013 UNICEF delivered emergency relief for the terrible destruction caused by Super Typhoon Haiyan in the Philippines. Approximately 14 million were affected -- of which at least 6.2 million were children, and 3.5 million were displaced -- of which almost 1.6 million were children.
unicef.org
World Vision–Haiti
World Vision helps transform the lives of the world's poorest children and families in nearly 100 countries, including the United States. Haiti has the lowest per capita income of any country in the western hemisphere. Plagued by disease, malnutrition, illiteracy, political upheaval, and deforestation, more than three quarters of the population live in extreme poverty.
worldvision.org
Catholic Charities
The programs of Catholic Charities focus on empowerment and seek to enact long-term, positive change in individuals, families and communities. As a nonprofit, public benefit corporation, the agency is built on the principles of dignity and inclusion, providing services irrespective of race, ethnicity, gender or religious belief.
catholiccharitiesla.org
CBN and Operation Blessings Living Water Wells
CBN and Operation Blessing are providing clean, safe water in Jesus' name to suffering communities throughout the world. The United Nations and World Health Organization estimate that 1.7 million deaths each year from water-borne diseases such as diarrhea are preventable through clean water, safe hygiene practices, and adequate sanitation.
cbn.com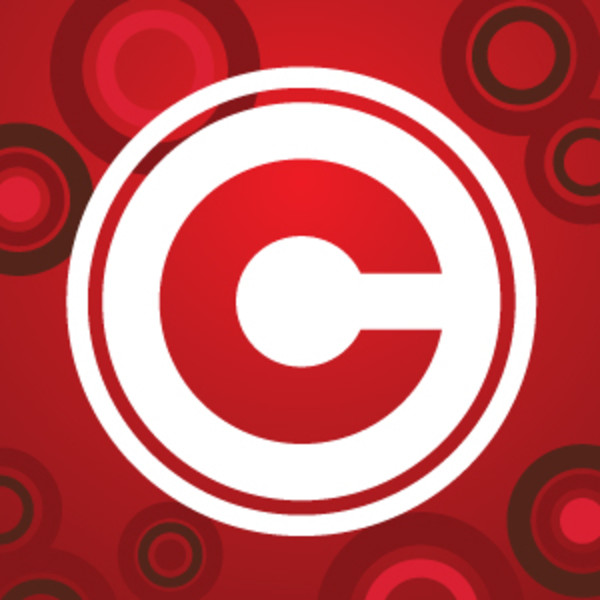 Central Christian Church - CARE
The mission of Central's Care Ministry is simple: they wish to prepare people to love one another and provide opportunities to reveal God's love. They also offer an array of Support and Recovery Groups, prayer ministries, counseling services, and resources.
centralchristian.com/henderson/
Please share your Nativity Stones experience with us. We would love
to hear from you.
Other charities and institutions:
Stanley Slotkin was a philanthropist who donated his time, money and a variety of historical and religious items to worthy causes throughout his lifetime. Mr. Slotkin distributed the Nativity Stones to museums, churches and individuals who found comfort or interest in a memento from Christ's birthplace. For years, Mr. Slotkin gave The Nativity Stones to charitable foundations including the American Heart Association, the Cystic Fibrosis Foundation and the American Lung Association to be used at their discretion. Often the stones were auctioned for fundraising purposes. He also visited the sick and terminally ill in hospitals all over the United States to give them stones to provide comfort and a way to reinforce their faith in Christ.
Today, Mr. Slotkin's family follows in his footsteps to fulfill his wish that the stones will be used to continue funding charitable organizations such as: the Church of the Nativity - Manger Square, Bethlehem; City of the Bethlehem - Bethlehem Municipality; Manger Square, Vatican Treasury, New York, NY; Vatican Jubilee 2000; Vatican City, Patron of the Art's Vatican Museum, Los Angeles; Greek Orthodox Church, Israel; Orthodox National Charitable Society, Manger Square, Bethlehem; Spanish River Church, St. Therese Church of the Little Flower, Reno, NV; Loyola Marymount University, Los Angeles, CA; Heart & Lung Association, Los Angeles; Junior League of Pasadena, Pasadena, CA; St. Augustine's Parish, Los Angeles, CA; Church of the Immaculate Conception, Los Angeles, CA; National Cancer Society; Westwood Presbyterian Church, Los Angeles, CA; Be An Elf - Christmas gifts for needy children; and APLA, AIDS and Project Los Angeles, Los Angeles, CA.